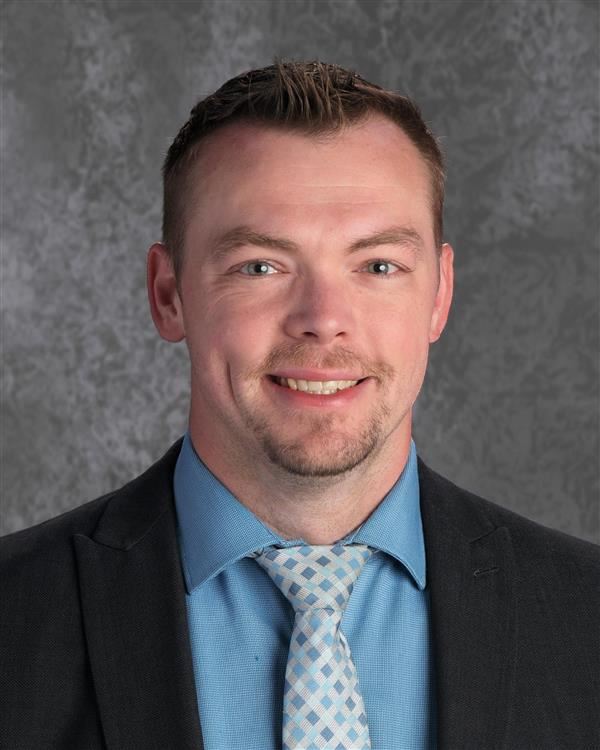 Phone:
Email:
Degrees and Certifications:
Mr.

Michael Jones

It is an honor to serve as the Principal of Pocono Mountain West High School and be a proud member of the Panther Nation. As a school staff, we look forward to making this year a safe, positive, and encouraging experience for West students and families. This school year, we will share many new and sometimes challenging opportunities together. Parents and families can be confident that students will have access to great staff, opportunities to excel in academics, and be challenged in a manner that promotes productive growth. During the school year, there will be numerous opportunities for families to be actively engaged in their child's education and this engagement is strongly encouraged.

Among the many goals we have as educators are to promote and foster appropriate positive behaviors, encourage good citizenship and develop in students a sense of pride in their school and community. It is at our core that we want to provide our students the opportunities to learn and grow socially. Achieving these goals requires strong communication, focus on student achievement and social development, and a dedication to our school community. At WHS, we will achieve all of these together.

It goes without saying that students, families, and staff have many challenges in front of them. As a school community, we want to support our students and their families. If you ever have a question or need to discuss any ideas or concerns, please do not hesitate to contact me. Let's make it a great year!

Mr. Michael Jones,

Principal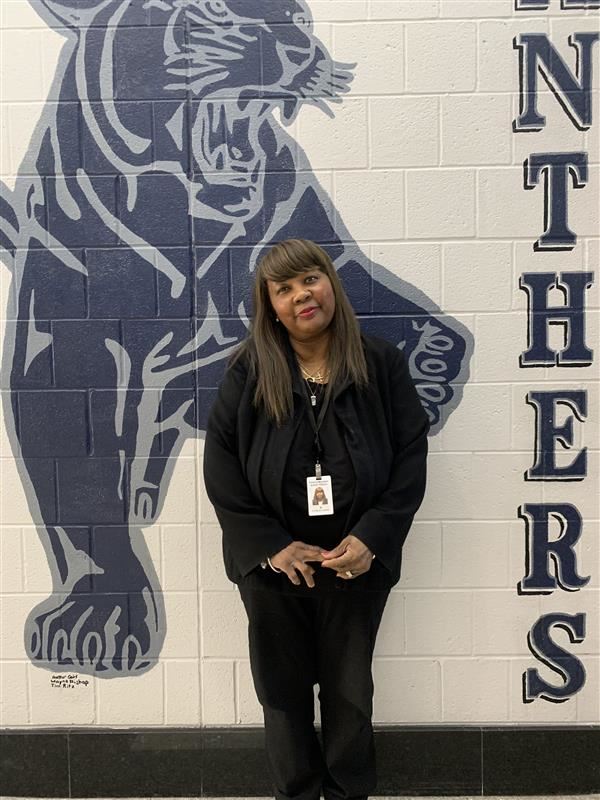 Phone:
Email:
Degrees and Certifications:
Mrs.

Brenda Fladger

There are many opportunities for you to get involved in. Find a club, sport or after school activity to meet fellow students and have fun. Remember to come to school each day, arrive on time and study hard. You will achieve academic excellence if you take advantage of all the support services available to you in school. Best wishes and good luck for a wonderful school year.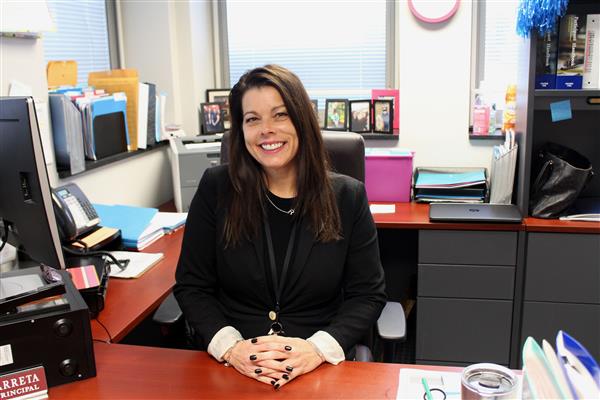 Phone:
Email:
Degrees and Certifications:
Mrs.

Melanie Piccarreta

It is with great pleasure that I welcome you to the upcoming school year at Pocono Mountain West High School. West High School is truly unique in that we pride ourselves on being student-centered. Students and faculty come to us from a variety of backgrounds which lends to our diverse population. The value and belief system embedded in each of us include that all students are capable of success, no exceptions. We hold our educators, administrators and students to the same standards of achievement, with an extraordinary emphasis placed upon high expectations while celebrating successes along the way. You will find at West High School, our focus is not solely on academic advancement, but encompasses your child's overall growth – specifically social and emotional. As your sophomore school administrator, I look forward to working with each student and respective family to promote developmental and academic growth.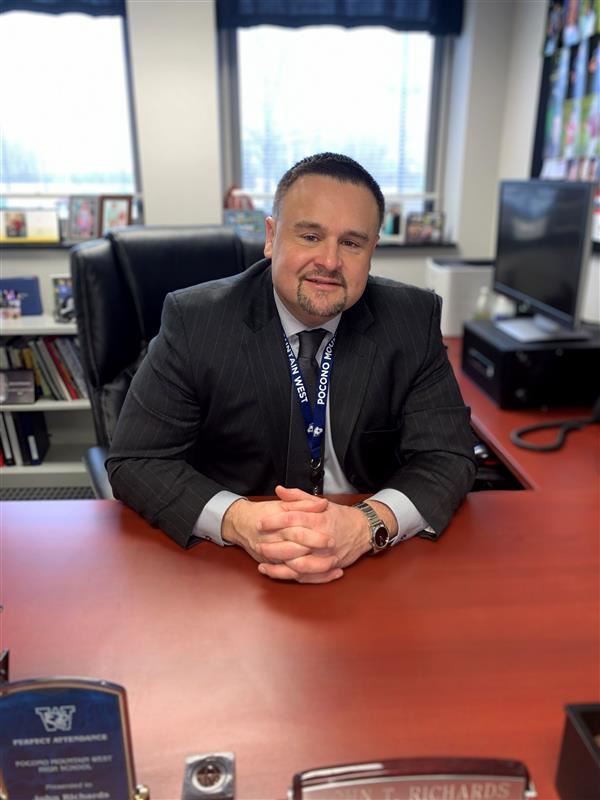 Phone:
Email:
Degrees and Certifications:
Mr.

John Richards

I would like to take this opportunity to share some information about Pocono Mountain West High School, and my goals and responsibilities as an Assistant Principal. My goals include establishing and maintaining an open line of communication with students and families, ensuring that quality instruction is taking place in our classrooms, and maintaining a safe and orderly learning environment in order to promote the social, emotional, and academic growth of our students.

My student caseload consists of students in the 11th grade, as well as 9th grade students with last names beginning with letters "A - G." I am also responsible for a variety of administrative and educational functions including, but not limited to: Student Attendance, Discipline, Keystone and AP Examinations, School Safety, Facilities Use, and Scholarship Opportunities. I consider it a great honor to be able to work with the outstanding faculty, staff, and students of the West High School. I would like to encourage all students to take full advantage of the many wonderful opportunities made available here at the West High School, and that through these opportunities; all members of the school community may grow and flourish.

I hope to work with all members of our school community so that together we may make lasting and positive contributions to our school community and society at large.