Spring Calendar of Events
ATTENTION PARENTS & STUDENTS:

The 5th Related Arts Marking Period ends this Friday, April 24.

The 6th Related Arts Marking Period starts Monday, April 27. Remind your student to check their school Google Email Account (Not their Edgenuity Account) for new course information from their Related Arts teachers.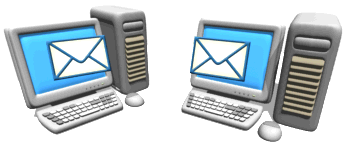 CHROMEBOOK LOG IN HELP:
If your child is having difficulty signing on to their Chromebook because he/she forgets their password, please email:
Please use an email address we have on file and include your child's name and ID number. We will reach out within 24 hours.