On October 14, 2017 the Under the Lights Committee at Clear Run Elementary Center hosted "Who Are the People in Your Neighborhood". The mission was to raise community awareness and empower families to utilize resources that ultimately promote stability and school readiness.
The following groups performed at the event:
Reach for the Stars
Pocono Crimson Dragons
Urbane
WHS Dance Club
There was truly something for everyone!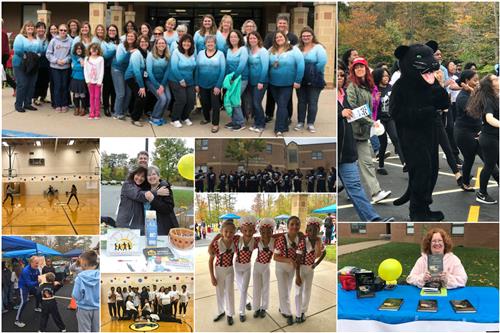 Great things happen when a community comes together!