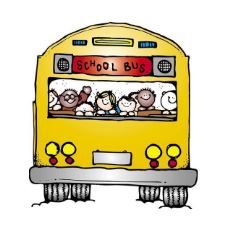 ATTENTION!
Calling all 2022-2023 Kindergarten students!
We need you to schedule your appointment to register your child!
If you have a child who meets the eligibility for the 2022-2023 school year Kindergarten class, please contact the Pocono Mountain School District Central Registration Office at 839-7121 ext. 40400 to schedule an appointment.
The required documents are available online at www.pmsd.org