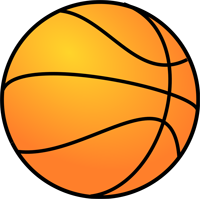 TEC Donkey Basketball
When: Thursday March 28th
Where: West Junior High School Gym
Time: Doors open at 6:30
Cost: Children under 4 are free. $6.00 in advance and $8.00 at the door.
Please come out and support Ms. Garzio, Ms. Amerman, Ms. Summa, Mr. Argot, Mr. Mann, Dr. D'Angelo, Ms. Dial, Ms. McWilliams, Ms. Amadio, and Ms. Campbell!!!
Please see attached for more details:
TEC Science Fair on May 16th
Attention all students in grades K-6. There is going to be a science fair on Thursday, May 16th. Please consider getting involved! Your teacher will be giving you an information packet to take home and discuss with your parents. If interested in participating, return your science fair contract to your homeroom teacher by Monday, April 1st. You have plenty of time to think about a unique experiment you can conduct, or a scientific collection you can showcase to your teachers and classmates!