Kindergarten Readiness Program
The School Readiness Program at Clymer Library is a six-week program especially for caregivers and their children who will be entering kindergarten in the Fall 2020. The program focuses on skills that kindergarten teachers feel are most important for children to be working toward as they enter kindergarten and the best practices of Every Child Ready to Read: talking, singing, reading, writing, and playing.
SESSION ONE: Sept 16, 23, 30, Oct 7, 21, 28
SESSION TWO: Nov 4, 18, 25, Dec 2, 9, 16
Click here to register.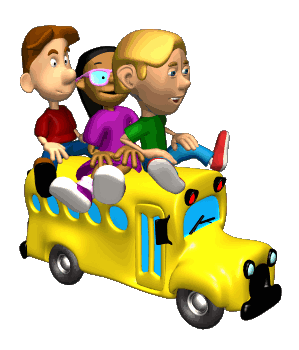 Crazy 8s Club for K-2nd Graders
Starting Wednesday, September 25th, 3:30 – 4:30 PM.
Join Bedtime Math's Crazy 8s where you'll build stuff, run and jump, make music, make a mess…it's a totally new kind of math club.
Click here to register.