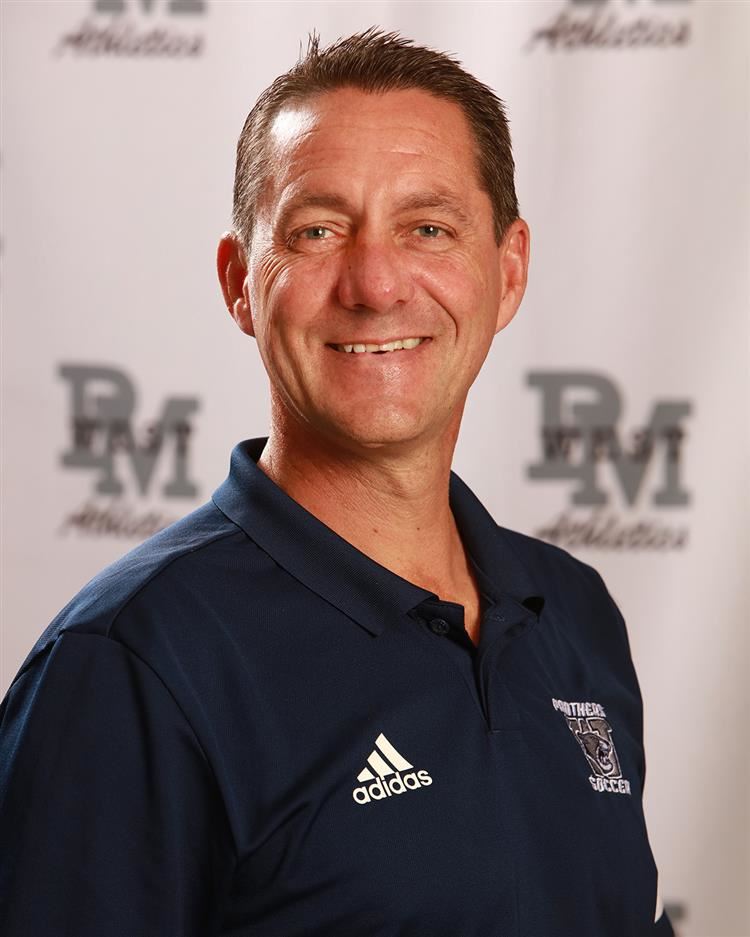 Phone:
Email:
Degrees and Certifications:
Coach Lawrence received his Bachelor of Science in Physical Education from Springfield College, Springfield Massachusetts. He is a member of the Pennsylvania Soccer Coaches Association(PSCA) and the NSCAA. Coach Lawrence played at Shepherd Hill Regional High School in Massachusetts where he was a 4 time all-conference, 2 time All-State and an All-New England recipient in soccer. He has playing experience at the collegiate level at the University of Connecticut, Becker College and Springfield College. Coach Lawrence's coaching experience includes the Varsity Assistant at Shepherd Hill Regional in which the boys were district and state champions. He has 14 yrs. at West High School, 9 serving as Head Coach.for the girls. He was name MVC coach of the year, Pocono Record Coach of the year and West coach of the year in 2012. Coach Lawrence is married to Kelly Lawrence and they have two children a daughter, Chloe and a son Colby.
Mr.

Dave Lawrence

2019 Regular Season Record: 1-17-0

Team Highlights:


Caroline Weirich (2yr Captain) became the 3rd soccer player to finish her career here at West with 50 or more goals. She also made the 2019 EPC ALL-STAR TEAM.

Our girls are working hard in preparation for the upcoming 2020 season. They are excited and very fortunate to have the opportunity to play.

Program Expectations:

We expect our student-athletes to represent the program and the West High school in the utmost manner. Striving to be our best both on the field and in the classroom. We will continue to develop student-athletes for the varsity and collegiate levels.

Off-season program:

Off season training starts after Christmas break, twice a week with technical and strength work and the second session at Riverfront League for game play. Training slows down a bit because of the Jr. High season in the spring. After the Jr. High season is over the JV/Var girls train twice a week after school and into the summer.