STUDENT Google Email:
All Pocono Mountain School District students should be checking their school email for important information from teachers about their current classes. All classes are being held online at Google Classroom.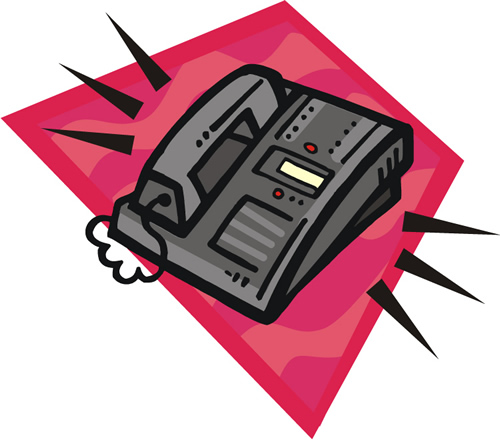 STUDENT EMAIL ADDRESS: studentID#@students.pmsd.org
Example: 123456@stDudents.pmsd.org
PASSWORD: Students should know their password
If your student does not know their chromebook password, please email the password reset email for their school building.
EJHS Reset Password Email: Click here to reset student passwords