Principal
Phone:
Email:
Degrees and Certifications:
Mr.

Michael Jones

Another school year is off to a great start! It is an honor to continue to serve as the Principal at East High School and be a proud member of the Cardinal Nation. As a school staff, we look forward to making this a positive and encouraging experience for East students and families. This school year, we will share many new and exciting opportunities together. Parents and families can be confident that students will have access to great staff, opportunities to excel in academics, athletics and the arts, and be challenged in a manner that promotes productive growth. During the school year, there were will be numerous opportunities for families to be actively engaged in their child's education and this engagement is strongly encouraged.

Among the many goals we have as educators are to promote and foster appropriate positive behaviors, encourage good citizenship and develop in students a sense of pride in their school and community. It is at our core that we want to provide our students the opportunities to learn and grow socially. Achieving these goals requires strong communication, focus on student achievement and social development, and a dedication to our school community. At EHS, we will achieve all of these together.

If you ever have a question or need to discuss any ideas or concerns, please do not hesitate to contact me. Let's have another awesome year!

Mr. Michael Jones,

Principal
Assistant Principal
Phone:
Email:
Degrees and Certifications:
Ms.

Ashley Martonik

As we begin the adventure of a new academic year, I would like to welcome back all members of the school community as well as our incoming freshman to the East High School. Each school year, presents new opportunities for students and staff alike. As an Assistant Principal, I have various responsibilities within the building including: Safe Team, Attendance Team, and the Student Assistance Program (SAP). I also have the privilege of working specifically with 10th grade and 9th grade P-Z students.

Overall, I'm proud to represent a district that affords its students extensive supports and services to best assist them in their educational journey. My hope is that each of our students take advantage of resources the East High School offers. It is our mission at East to create opportunities for students to maximize their full potential by being active participants in their education.

One of our building's greatest, and most important, focuses this year is student attendance. Remember to 'Strive for Five' (school days per week) as we continue to set individual and building-level goals to promote further student engagement.

Finally, there will be several opportunities for community partnership during the school year, and we hope that parents, siblings, neighbors, etc. participate in these school-wide events, as investment is incredibly valuable.

I wish everyone the very best for the 2019-20 school year! Cardinal PRIDE!

Ms. Ashley Martonik,

Assistant Principal
Assistant Principal
Phone:
Email:
Degrees and Certifications:
Mr.

Walter Pawlowski

It is an honor and privilege to serve Pocono Mountain East High School. My goal is to embolden all students to be proud members of Cardinal Nation. Together we will develop the talents and skills to be positive, productive members of our school and community. I encourage every student to take advantage of the amazing academic, athletic, fine art and volunteer opportunities we offer. I look forward to working with our entire school community to ensure an amazing school year.

With PRIDE,

Walter Pawlowski
Assistant Principal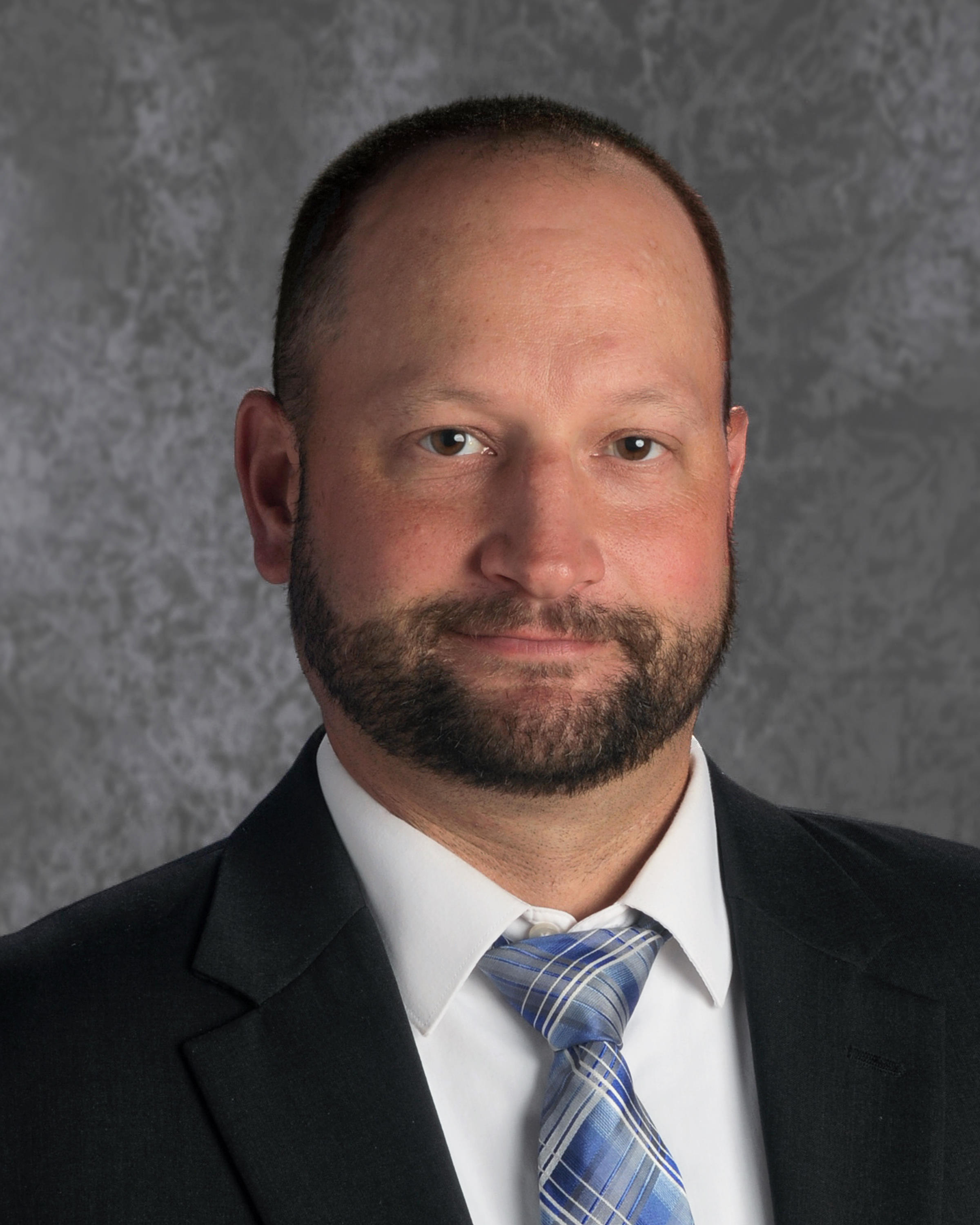 Phone:
Email:
Degrees and Certifications:
Mr.

Brian Williams

I would like to extend the warmest welcome to the staff and students of Pocono Mountain East High School. This year promises to open new opportunities not only for our staff and students but for me, too. I look forward to working with the seniors as they prepare to enter the next chapter in their lives. Additionally, I am excited to work with families and students in helping our incoming freshmen adjust to life on the high school level. We are proud to offer our student body a quality education while providing them with ample opportunities for success here at the East High School. I have spent my career, both as a teacher and administrator at Pocono Mountain and have a vested interest in every student's success. I consider it an honor to serve my community, staff and students and I am proud to wear red and white.

To tell you a little bit about myself, I received my undergraduate degree in Mathematics at Misericordia University and earned my Masters' Degree and administrative certification from Wilkes University. Currently, I am a Doctoral candidate at Widener University and desire to continue my education to enhance the experience of each and every student.