My experiences in education have led me to believe communication, unity, consistency, and flexibility will guide us on the journey toward our shared common goal. While discipline and integrity steer us in the right direction, the strength of others will fuel us. There will be roadblocks along the way, but together we can create an alternate route to arrive at our final destination.
I look forward to working with you and encourage you to take full advantage of all that the Pocono Mountain School District has to offer. Education is full of endless opportunities; please take time to explore them! Have a great school year!
Kim Kochanski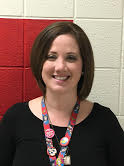 Assistant Principal
Welcome back to the staff and students of Pocono Mountain East High School! I am extremely excited to have the opportunity to work with such a dynamic faculty and student body. As the assistant principal responsible for Grade 11 and Grade 9 G-O, I look forward to working with students and families throughout the year. My goal is to provide each student with guidance as he/she sets high expectations for academic success and enjoys the benefits of getting involved in all our school has to offer.
A majority of my career in education has been in the Pocono Mountain School District. I am confident in my belief that this district works hard to provide a quality experience for our students on their journey to become successful citizens. Our staff strives to challenge students academically, support them and model the Cardinal Pride way! As a mother of 3, two of which are currently students at Swiftwater Elementary Center, I feel that Pocono Mountain provides our students and families with educational and extra-curricular opportunities to become successful, well rounded young adults upon graduation! I am proud to be a member, professionally and personally, of the East High School and Cardinal community.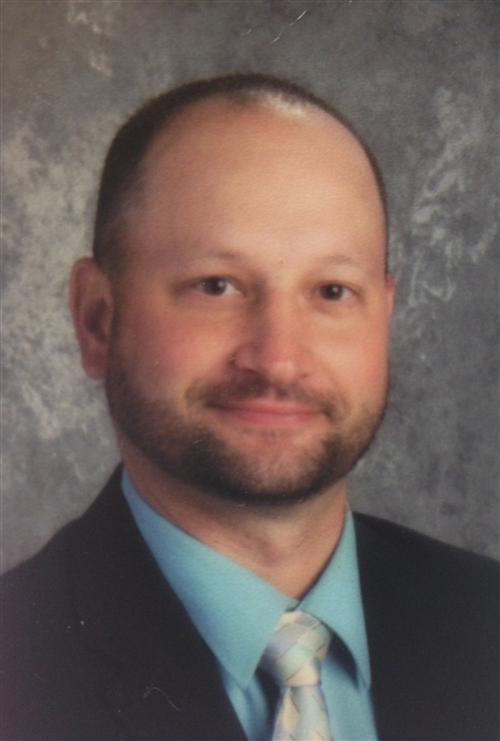 Assistant Principal
I would like to extend the warmest welcome to the staff and students of Pocono Mountain East High School. This year promises to open new opportunities not only for our staff and students but for me, too. I look forward to working with the seniors as they prepare to enter the next chapter in their lives. Additionally, I am excited to work with families and students in helping our incoming freshmen adjust to life on the high school level. We are proud to offer our student body a quality education while providing them with ample opportunities for success here at the East High School. I have spent my career, both as a teacher and administrator at Pocono Mountain and have a vested interest in every student's success. I consider it an honor to serve my community, staff and students and I am proud to wear red and white.
To tell you a little bit about myself, I received my undergraduate degree in Mathematics at Misericordia University and earned my Masters' Degree and administrative certification from Wilkes University. Currently, I am a Doctoral candidate at Widener University and desire to continue my education to enhance the experience of each and every student.